WHAT WE DELIVER
Flexible, reliable technology solutions that can be customized to solve any of your business needs.

Colocation Solutions
We provide server colocation space for servers of any shape or size, including 1U, 2U, 6U, etc. in one of our secure server colocation cabinets. Single Server Colocation, Quarter Rack Colocation, Half Rack Colocation, Full Rack Colocation and Cages.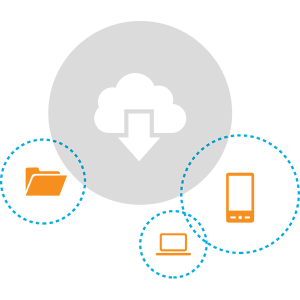 Solutions
                                     We offer Virtual Server Hosting, Private Cloud, Backup Solutions.
NETWORK SERVICES
Keeping your network up and operational in accordance with our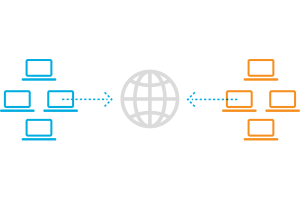 guaranteed service levels is our top priority. Through advanced technology, robust infrastructure and integrated communications backbone, our customers trust us with their most mission critical business applications. Dedicated, North Data Centers professionals provide around the clock monitoring and troubleshooting to ensure optimum efficiency and maximum uptime.
                  MANAGED SERVICES
North Data Centers offers a wide range of managed professional services catered to organizations of all sizes and scopes. Leading social networks, enterprises, finance, content companies, and communications service providers rely on our data center management experts every day for uninterrupted operations to support their mission critical applications.
Speak to a North Data services expert - Call 1-406-788-6054